2/4/2022
|
Dental Practice and Pharmacy Mortgages
MSA Global refinances pharmacy and property portfolio
Commercial finance specialist, Christie Finance, has arranged funding to enable regional pharmacy operator, MSA Global, to refinance its pharmacy and property portfolio.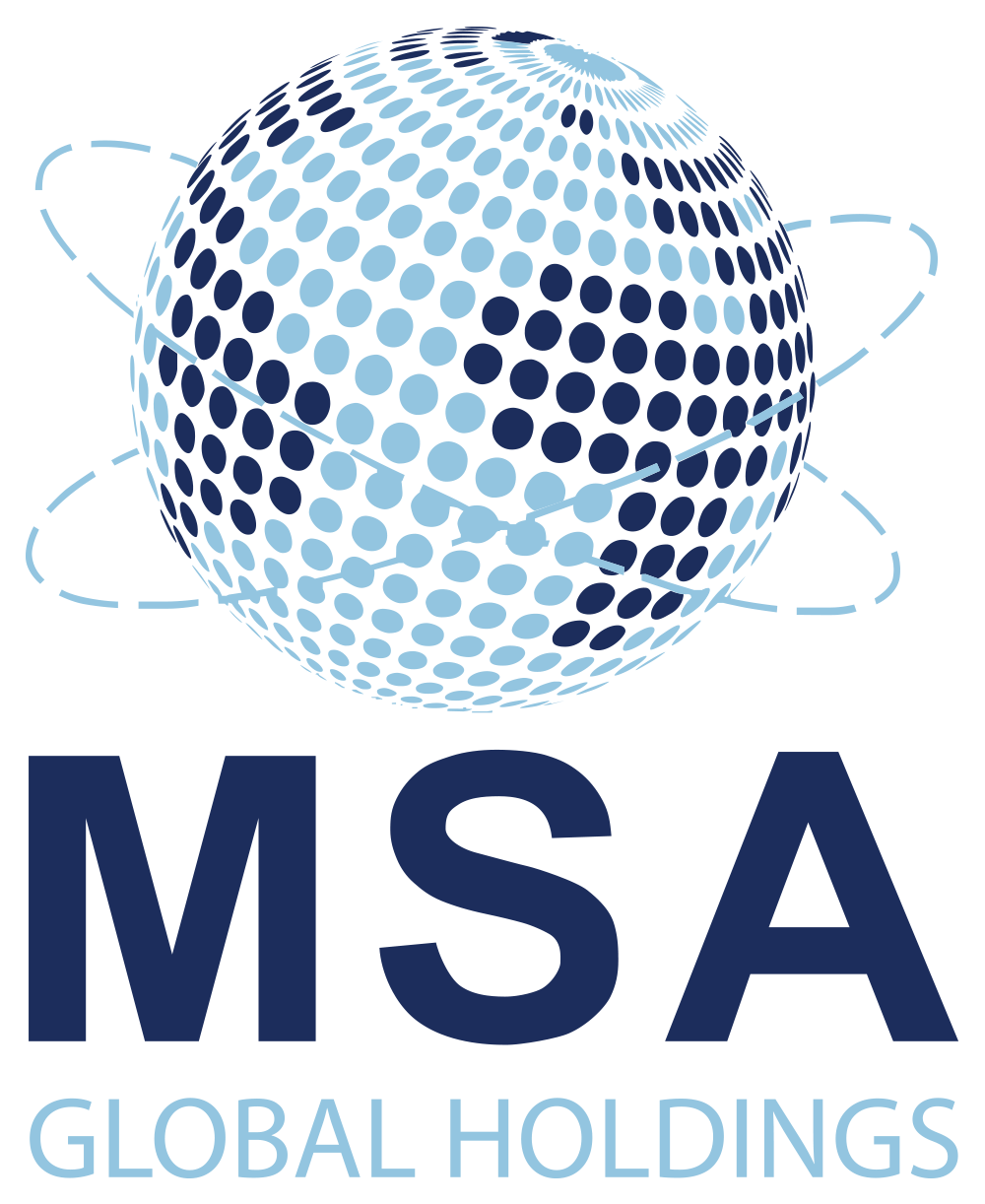 MSA Global is a successful, family-run business with interests in both the pharmacy retail and pharmacy wholesale industries, as well as the exportation of medical products worldwide. The company is managed by an entrepreneurial team, currently operating six pharmacies which dispense a total of 81,000 items per month and is seeking to grow its investment arm.
Shan Hassam, Group Managing Director of MSA Global, commented on the deal arranged for their company: "We were impressed by the lender's understanding of the pharmacy market and their interest in assisting us to grow our business in the years ahead. Refinancing our chain of pharmacies together, alongside our property portfolio, was quite a complex process, however Christie Finance helped to broker a deal, assisting us greatly throughout. In particular, we really appreciate David Ward's support and advice throughout."
David Ward, Head of Medical at Christie Finance, who helped MSA Global with its refinancing, comments, "It was a real pleasure working with Shan, Abbas and their team on this deal. Locating the most appropriate lender was key to the success of this transaction. We needed a lender with sufficient experience to deal with its complexity and who was willing, along with the bank's solicitors, to contribute extra hours and ensure that the deal would complete to a strict deadline.".
"This deal has emphasised the importance of working with a broker on these types of transactions, from developing a detailed proposal and finding the most suitable lender, to project managing the process and being able to support the client's side when necessary. It is important to understand that an experienced broker can be the difference with the success of a transaction."
For further information on this press release, contact:
Phoebe Burrows, Corporate Communications Executive
P: 020 7448 8849 or E: phoebe.burrows@christie.com
Contact the broker:
David Ward, Head of Medical
T: 07815 803 262 or E: david.ward@christiefinance.com