Christie Finance are pleased to announce that we have secured finance for Eldwick Pharmacy in Bingley.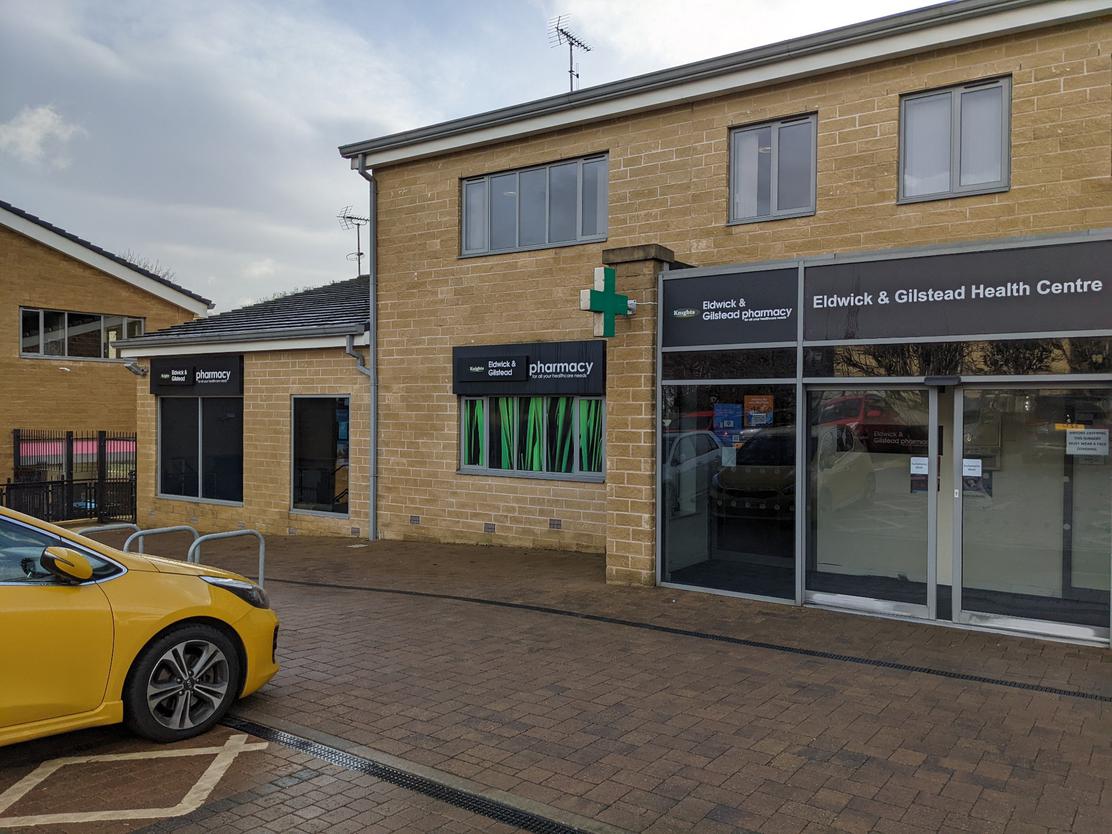 Key Highlights:
Pharmacy located alongside a Health Centre
Buyer purchased his first pharmacy at the end of 2020 and Eldwick Pharmacy is his second acquisition
70% LTV achieved 
Funding secured on attractive terms albeit, less than three years' track record of owning a pharmacy
Scope to increase items and additional services
Our Client, Shaiyan Wirasat, who was supported by our experts on the funding says:
"With the help of Alena Ray and Christies Finance we secured a second Pharmacy. The funding was thanks to the excellent service provided by Alena Ray liaising with many banks and securing a deal for us. 
Throughout the process Alena was determined to see through the transaction till the very end overcoming any hurdles along the way. I can also mention she was completely sympathetic towards us her client and had any concerns of ours to the forefront when she was liaising with the bank to see through the deal. 
She was impeccable from start to finish and we would certainly like to use Christies Finance and Alena Ray in the future when we look to get our third branch".

To find out more about the funding options, please contact: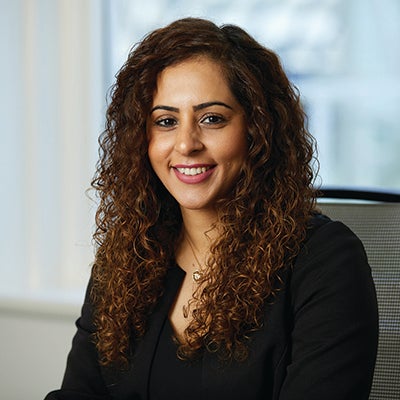 Alena Ray
Associate Director
T: +44 7590 486 356
E: alena.ray@christiefinance.com