6/8/2022
|
Dental Practice and Pharmacy Mortgages
First-time buyer purchases the only pharmacy in Northumberland village via Christie Finance
Funding for the purchase of Allendale Pharmacy in Northumberland, has been secured by specialist commercial finance broker, Christie Finance, with the business sold by our sister company, Christie & Co.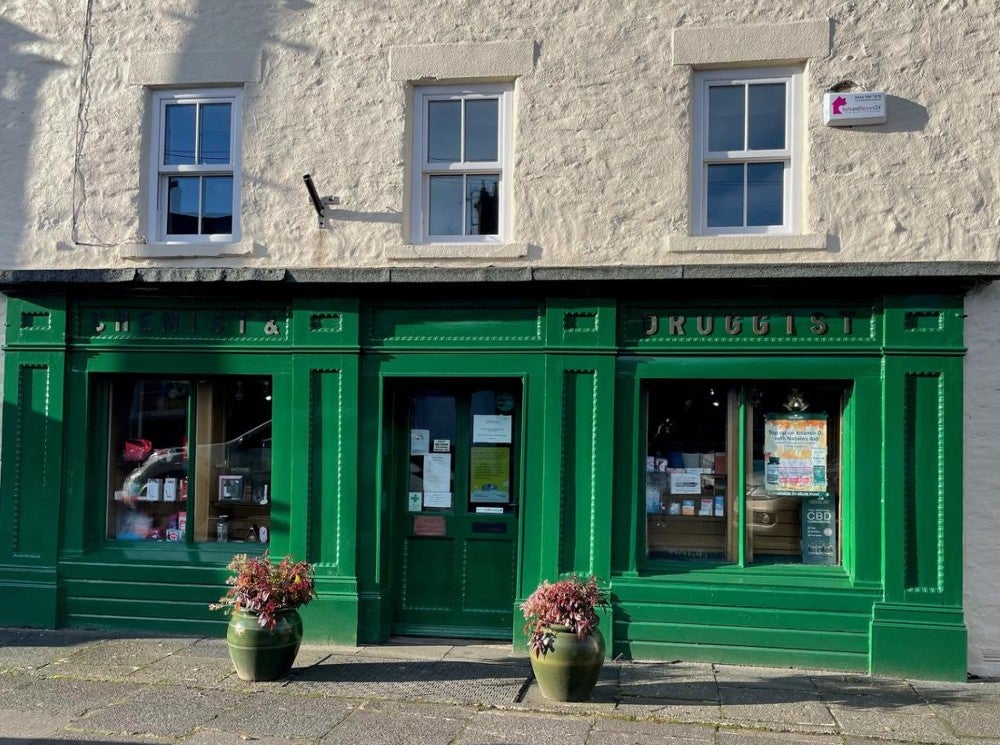 Allendale Pharmacy is a community pharmacy dispensing c. 4,750 items per month. It is very close to a GP surgery in in the village of Allendale and is a member of the Pharmacy Access Scheme (PhAS). 
Following a confidential sales process conducted by our colleagues at Christie & Co, the pharmacy was purchased by Mrs Reyhane Kiani, a first-time buyer from Newcastle upon Tyne. Discussing the acquisition, Mrs Kiani comments, "I'm delighted to have acquired Allendale Pharmacy with an excellent local reputation. My focus will be very much on growth, and I believe we will develop a successful model alongside the clinical innovation and deliver better care for individuals."
To find out further information on the sale and purchase of Allendale Pharmacy, please CLICK HERE. 
For further information on this press release, contact:
Phoebe Burrows, Corporate Communications Executive
P: 020 7448 8849 or E: phoebe.burrows@christie.com
Contact the Christie Finance broker:
Craig Dickson – Director
P: 07713 061 621 or E: craig.dickson@christiefinance.com
Contact the Christie & Co agent:
Karl Clezy, Director – Medical
P: 07885 813 160 or E: karl.clezy@christie.com