Get to know our new recruits! Meet... Gary Harden, Corporate Care Director at Christie Finance
We spoke to one of our new recruits, Gary Harden, who has joined Christie Finance working in the Corporate Care Finance team. We get to know Gary a little better, understanding what made him want to become a finance specialist and what advice he would give to those looking to buy a business.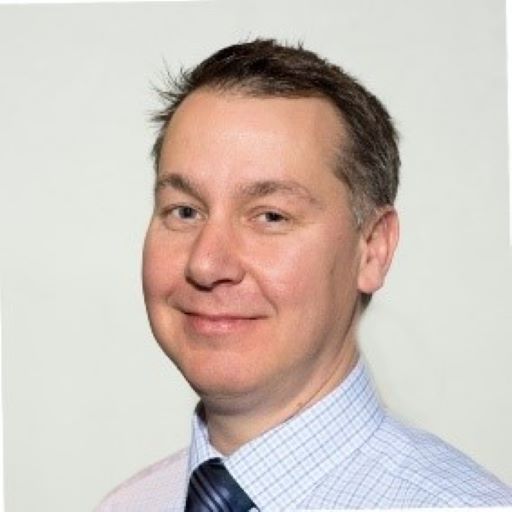 What was your first job?
Farm hand on a sheep farm.  As a kid, I wanted to be a veterinary surgeon, however, I played too much sport (or wasn't bright enough) to get the A-level grades required to get into Veterinary School. 
What made you want to become a finance consultant?
Having spent nearly 19 years at one banking group, I watched credit policies tighten to an extent that virtually stopped me from being able to support the social care sector. The Corporate Care Consultant role now offers me the chance to support clients by being able to approach the whole market, seeking the best funding solutions to meet a client's need, ultimately enabling them to offer the best care for their service users.
What made you want to work for Christie Finance?
When I moved to London (from Edinburgh), the Banking team I joined had fantastic relationships with both Christie Finance (Christie First – at that time) and Christie & Co. The reputation, sector specialist knowledge, and desire to support clients' growth through exit strategies, in tandem with the new ability to approach all funders, were the key factors behind me wanting to join the Christie Finance team.
What are your hobbies outside of work?
A taxi driver for my two young girls, who love to swim, paddleboard, and kayak – as do I! Too old to still play rugby without getting hurt but I can't wait to next get up into the mountains to do some snowboarding.
What is one piece of advice you would give to someone looking to buy a business?
Do your research. Your business is a significant part of your life and living life 'on a whim', tends to lead to many more mistakes. Using sector specialist professionals (consultants, lawyers, accountants, and banks)/mentors can assist in drawing all the research strands together and support you in making a best-informed decision.