Get to know our new recruits! Meet... David Quigg, Finance Consultant
We spoke to another one of our new employees here at Christie Finance, David Quigg, to get to know him a bit better, understand what made him want to become a finance consultant and what advice he would give to those looking for financing.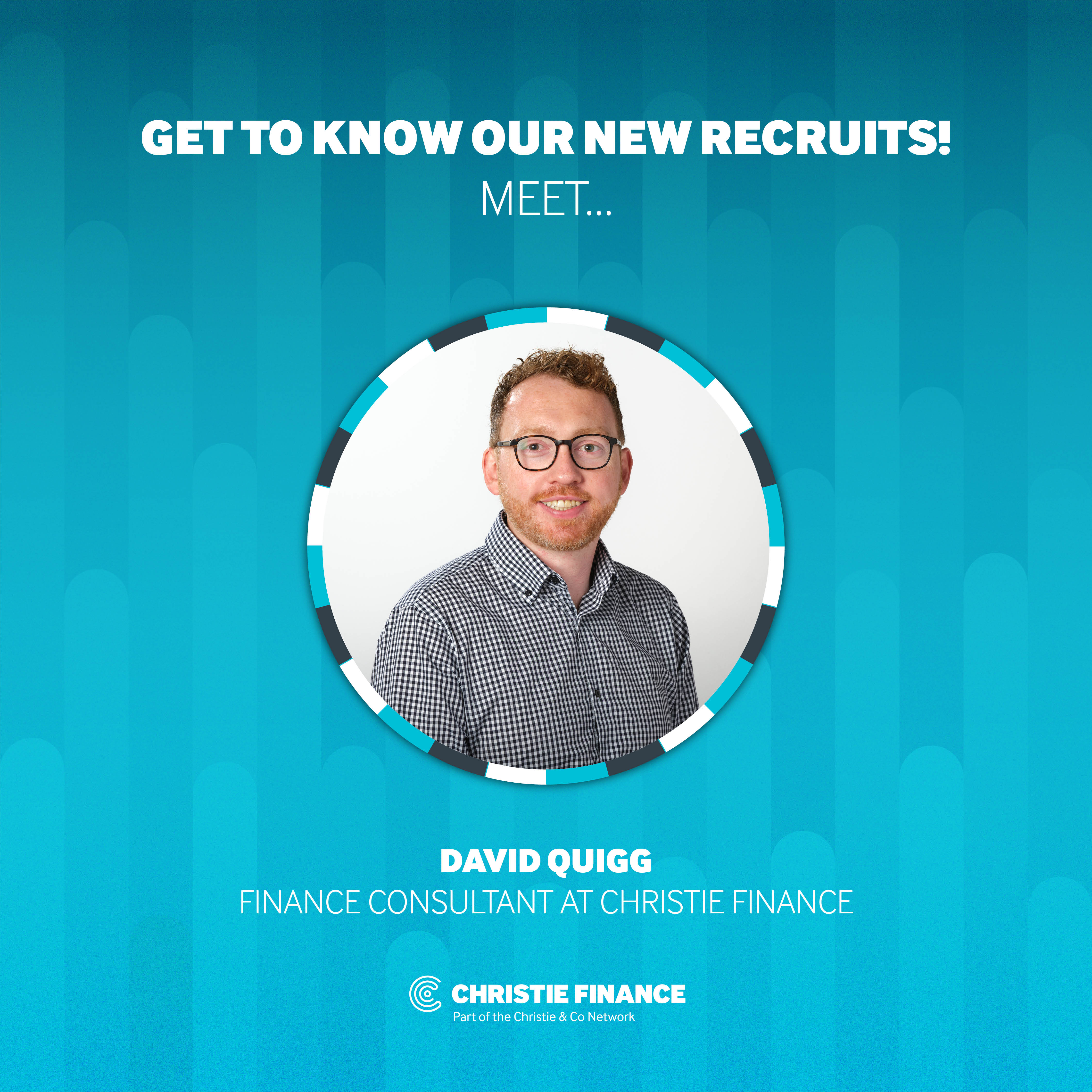 What was your first job?
My first job was washing dishes in a very busy restaurant, it was such hard work, being shouted at all the time but I had the softest hands,
What made you want to become a finance consultant?
I enjoy helping people from all walks of life and this job allows me to help people grow their businesses or buy another one. It is a high-pressure job that has great rewards but requires lots of drive and determination.
What made you want to work for Christie Finance?
The opportunity to work for Christie Finance was pretty much a no-brainer. Working for a company with such a big client base, such a reputable name and a huge appetite to increase its market share in the unsecured loan and asset finance space.
What are your hobbies outside of work?
I'm an avid Liverpool fan and a big fan of football in general, I've sat with the home fans at both Manchester clubs, Everton, and Crystal Palace but I did keep my mouth shut. I enjoy spending time with my family and friends and especially enjoy watching stand-up comedy; I keep telling myself I'd have a go of it myself someday!
What is one piece of advice you would give to someone looking for a business loan?
Speak to me!