1/27/2022
|
Dental Practice and Pharmacy Mortgages
First-time buyer acquires Hightown Pharmacy in Merseyside through Christie Finance
Specialist finance broker, Christie Finance, has supported first-time buyer, Daniel Higham, to purchase Hightown Pharmacy in the village of Hightown in Merseyside.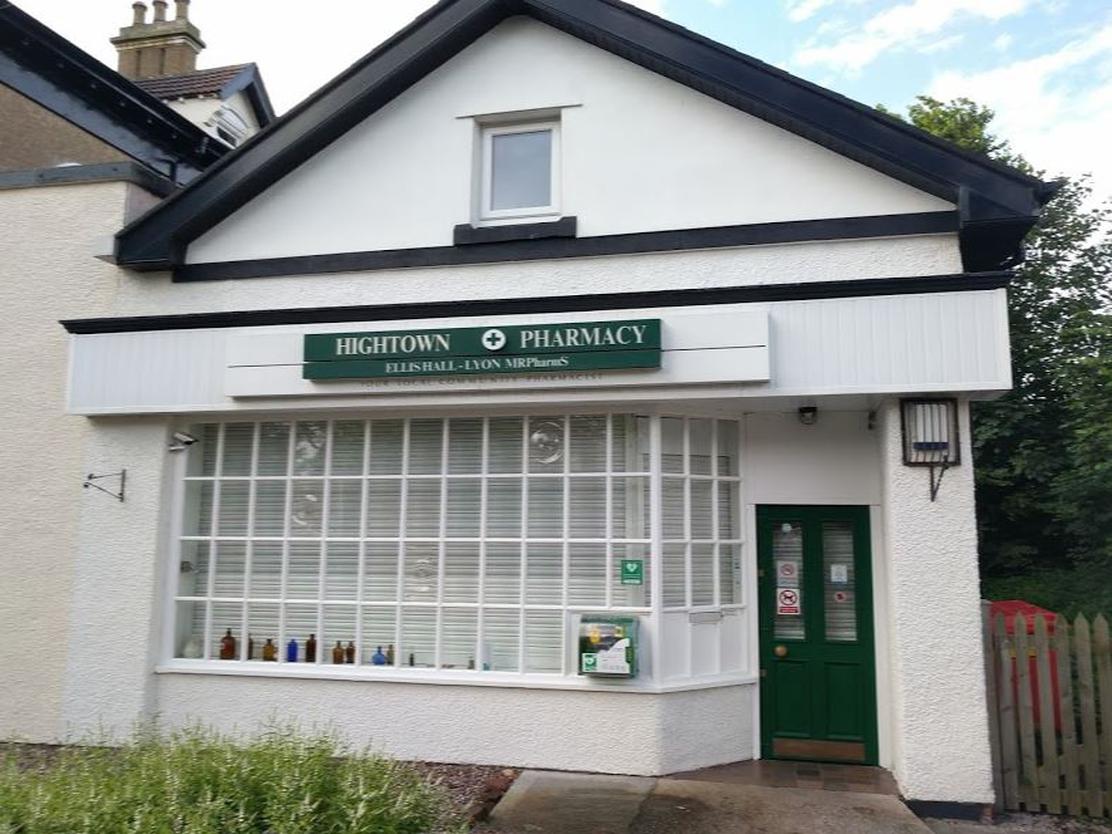 Having owned Hightown Pharmacy for over 15 years, previous owners, Mr Ellis and Mrs Fleur Hall-Lyon, have decided to sell the business to pursue property development interests.
Gary Boyce, Director at Christie Finance, brokered a deal for the first-time buyer and comments, "It was a pleasure to assist Daniel Higham in securing a highly competitive funding package, enabling him to become the new owner of Hightown Pharmacy. With Daniel's track record of growing prescription items and capabilities in promoting a range of additional pharmacy services from his roles to date, his funding application was welcomed by a number of lenders and we were able to present a great selection of loan options to meet his needs. We wish Daniel the very best in running his new business and look forward to watching it flourish."
For more on this deal, CLICK HERE.