Husband-And-Wife Team Expand Portfolio With A Third Pharmacy Acquisition In Portsmouth
Westlands Grove, a former Lloydspharmacy branch in Fareham, Portsmouth, has successfully been acquired by husband-and-wife team, Sundeep and Ayoniza Saini. The acquisition was funded through Independent Finance Brokers, Christie Finance.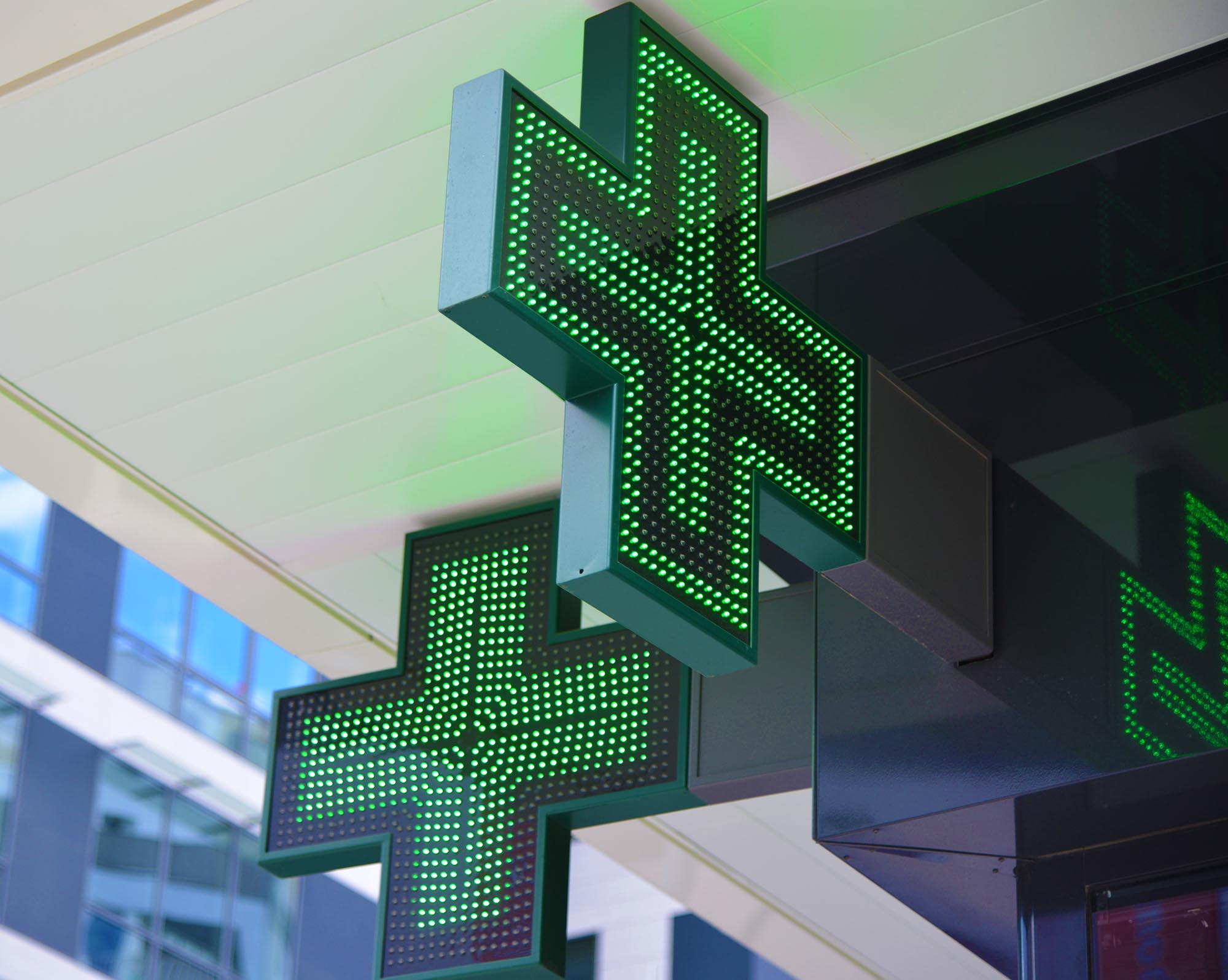 The couple, who are both practising pharmacists, acquired their first community pharmacy, New Forest in Southampton, in 2019 under a leasehold basis. Earlier this year, they decided to acquire the freehold for the property, in addition to their second location, Swaythling, a former Lloydspharmacy branch in Southampton.
Due to the success of these sites, the couple decided to expand their portfolio further and embarked on securing a third pharmacy, acquiring Westlands Grove from Lloydspharmacy as a result. The sale comes on the back of the national pharmacy group's current strategy to reduce their number of sites across the UK, which has provided ample opportunity for independent buyers looking to expand.
Richard Bruton, Finance Consultant at Christie Finance, secured the funding needed for Sundeep and Ayoniza to complete their purchase. He comments, "It has been a great experience working with Sundeep and Ayoniza over the last year. It started with plans for just one acquisition, but further opportunities arose as time went on and we managed to secure funding for all of them. I look forward to working with them again in the near future."
Sundeep Saini comments, "It's been a real journey in the last six months, where Richard helped us secure funding for three deals; the freehold purchase of a pharmacy and attached property and two Lloyds acquisitions. 
"I found him very professional and trustworthy, providing us with enough information and support to decide on the best way of sourcing funding. He has in-depth knowledge of Pharmacy P&L numbers and was able to work with minimum information provided by Lloyd's. Thank you so much."

Get in touch:

Richard Bruton
Finance Consultant
P: +44 7712 198 994
E: Richard.bruton@christiefinance.com
For further information on this press release, contact:
Niamh Toman
Junior Corporate Communications Executive
P: +44 7768 646 984  
E: Niamh.toman@christie.com