CHRISTIE FINANCE ANNOUNCES KEY APPOINTMENT TO ITS REAL ESTATE TEAM
Independent Finance Brokers, Christie Finance, has announced the expansion of its team with the appointment of Finance Consultant, Alex McMillen. This strategic hire is part of Christie Finance's commitment to growing its specialist real estate offering.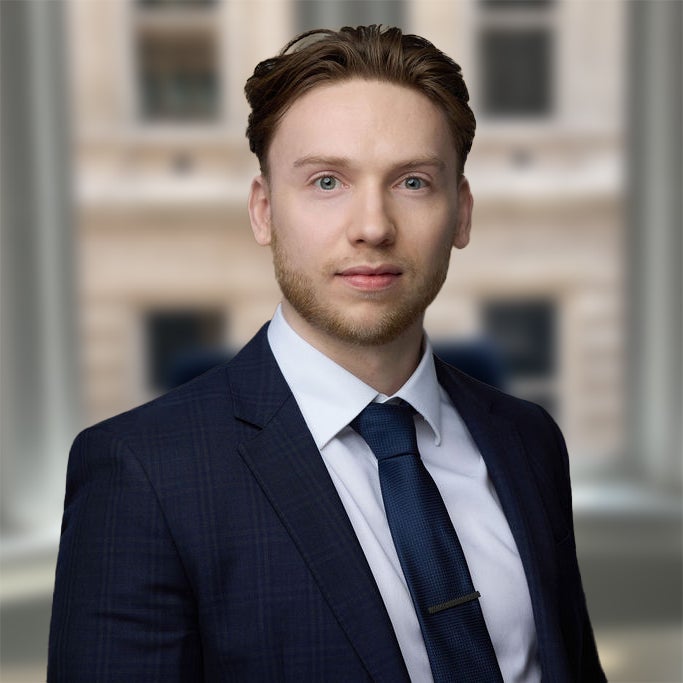 Having joined the company from Hampshire Bank Trust, Alex brings a wealth of experience having worked in the financial industry for over 10 years. Based from the London office, Alex will be working alongside Senior Consultant, Ram Kakar, focusing on Christie Finance's real estate offering in bridging, property investment & development finance. 
Alex McMillen, Finance Consultant at Christie Finance, comments, "Having spent several years working for various lenders, I am excited to be embarking on my journey as a broker with Christie Finance. I am joining a team with years of experience and knowledge in the commercial finance sector and look forward to securing my clients with the right finance options for them."
Ram Kakar, Senior Consultant at Christie Finance, comments, "Having experienced the level of opportunity within Christie Finance to grow the specialist real estate offering, Alex joins us in a period of exciting growth and potential. We are pleased to have Alex on board, and we wish him a long and successful career at Christie Finance."
John Mitchell, Managing Director at Christie Finance, adds, "We are delighted to welcome Alex to Christie Finance. Alex is a fantastic asset to our market-leading team with his knowledge and experience in the industry. We are committed to developing our specialist Real Estate offering as a defined specialism and having industry experts such as Alex and Ram is key in enabling us to realise our ambition."
Get in touch:

Alex McMillen
Finance Consultant
M:+44 7756 875 221
E: alex.mcmillen@christiefinance.com

For more information on this release, contact:
Fiona Fieldhouse
Corporate Communications Director
M: +44 7738 182 406
E: fiona.fieldhouse@christie.com