10/20/2021
|
Pub Mortgages
The Burcott Inn under new ownership for first-time in 27 years through Christie Network
Specialist finance broker, Christie Finance, has supported the purchase of The Burcott Inn with sister company, Christie & Co, announcing the sale.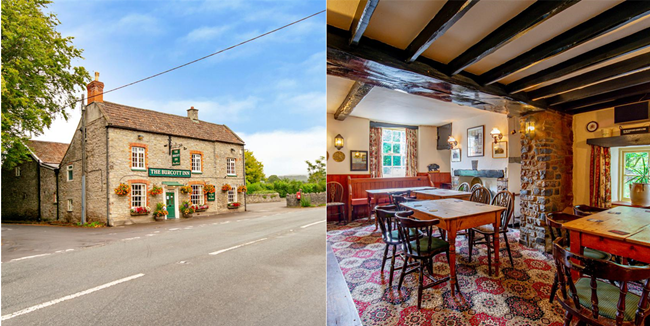 Gary Boyce, Director at Christie Finance, secured funding for the purchase of the 16th century village pub and comments, "It was a pleasure to assist Jeanine and Harish throughout the process of securing funding and completing the purchase of the Burcott Inn. By focusing on their strong background and skills in the sector, we were able to put together a competitive funding package to help them acquire the business and facilitate their exciting future plans. I have no doubt that under their ownership the business will provide a quality offering to the area, and I look forward to seeing their vision become reality."

To read the full press release on this deal, CLICK HERE.