2/10/2022
|
Retail Mortgages
Select & Save store in North Coventry sold to husband-and-wife team
Husband-and-wife team, Viraj and Vaishali, secure purchase of Select & Save store in Radford, North Coventry after securing funding through Christie Finance as sister company Christie & Co announces the sale.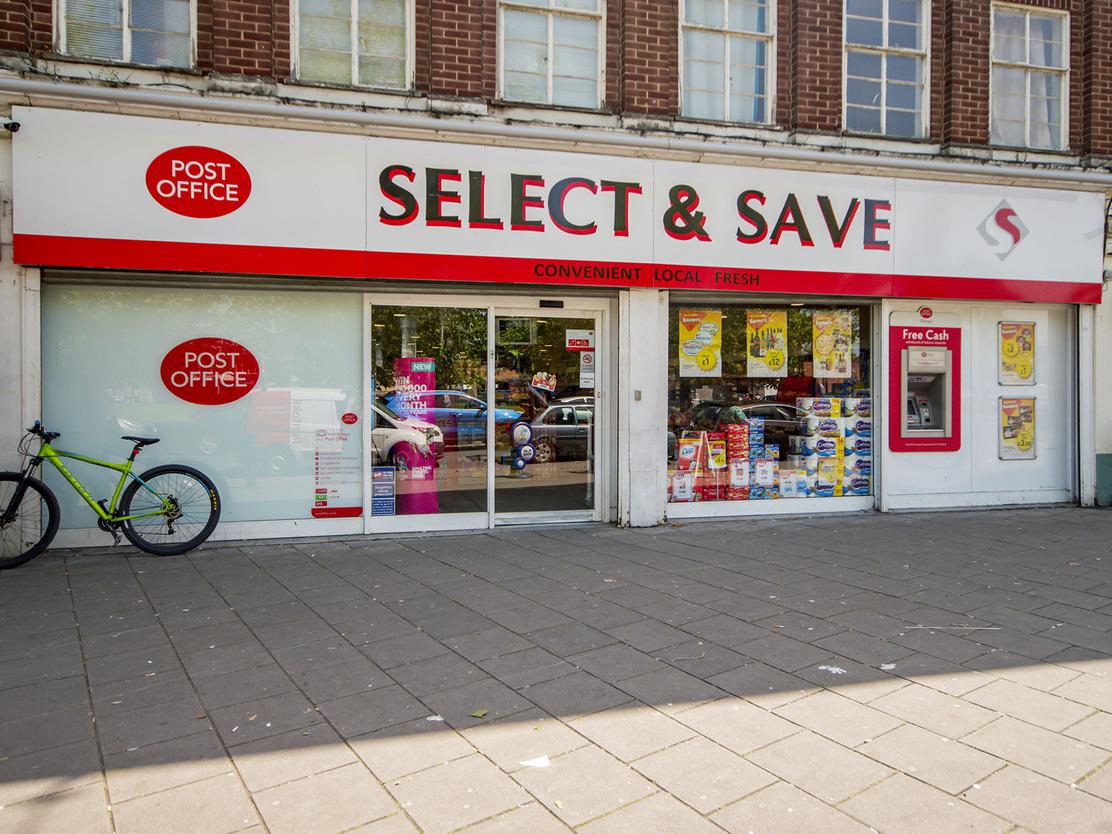 Having secured funding for the husband-and-wife team, enabling the pair to purchase the Select & Save store, Lawrence Roberts at Christie Finance commented, "It was a pleasure to support Viraj and Vaishali on the leasehold purchase of the Select & Save store. The store is a centre point for the community and it was evident that Viraj and Vaishali would be a great fit for the business. Having clients who trust you to deliver and an agent like Stephen Bell made this transaction both interesting and meaningful. I wish them all the best for the future and will be dropping in to say hello on my travels."
For more on this deal, CLICK HERE.