4/15/2022
|
Retail Mortgages
Sanders Newsagents acquired by experienced convenience retail operator after 33 years of ownership
The Christie Network has helped Mr Heshanth (Babu) Theivendrarajah to purchase Sanders Newsagents in Stockton-on-Tees with funding for the acquisition sourced by Lawrence Roberts.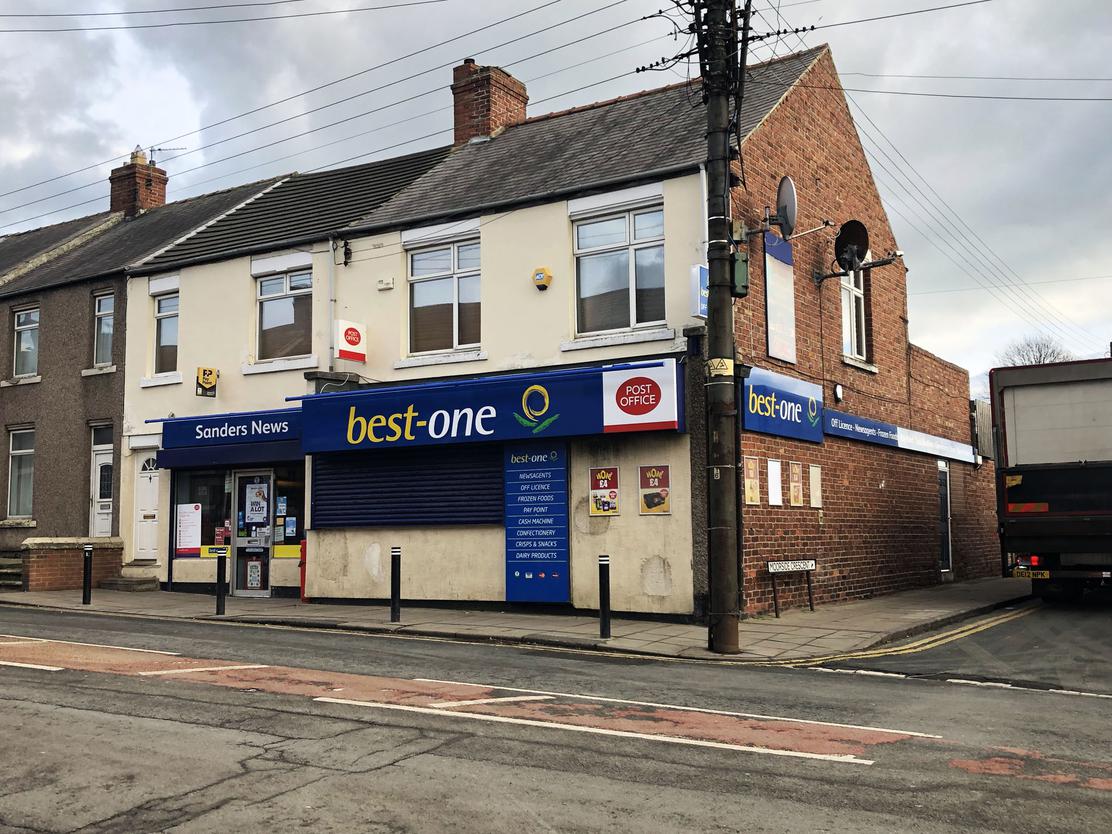 Sanders Newsagents, located in the village of Fishburn, is a well-positioned and traditional village business that offers a convenience store, off license and Post Office. The business accompanies a spacious apartment above and is ideal for an owner/operator lifestyle.
Helping Mr Theivendrarajah to acquire the business, Lawrence Roberts comments, ""I am delighted to have been able to secure a competitive funding package for Mr Theivendrarajah. I am sure Mr Theivendrarajah will continue to build on the financial performance of the store in the future and would like to wish him all the best.
"We are still seeing positive support for our clients who are wishing to enter or expand within the retail sector, and we would recommend speaking to myself and my team at Christie Finance to discover what funding options you may have available."
For more on this deal, CLICK HERE.