Refinanced: The Brackenborough Hotel and Ashbourne Hotel
Christie Finance, commercial mortgages advisors are pleased to announce that we have secured finance for The Brackenborough Hotel (Lincolnshire) and Ashbourne Hotel (Immingham).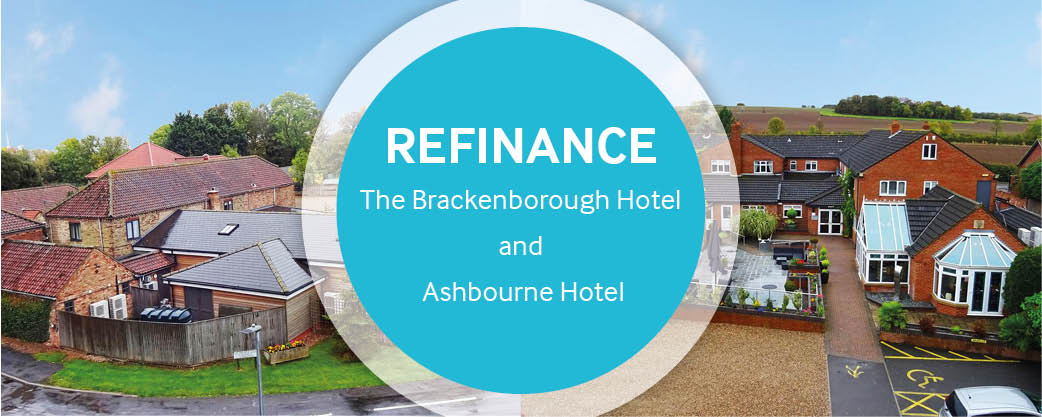 ---
Key Highlights: 
• Experienced hotelier 
• Unencumbered hotels refinanced to fund a lodge development site 
• Loan agreed by leveraging the hotels, so no development finance require 
• Finance agreed with high street lender at a competitive rate

Emma Vanson, Finance Consultant in Christie Finance Team who supported on the refinance says:
"It was lovely to work with Ashley on the refinance of Oak Ridge Hotels to help with the growth plan of building a luxury lodge park. Both hotels are well established, and I am pleased we were able to leverage against the hotels rather than looking at a traditional development loan. I wish Ashley the best of luck with the development and the group".

Ashley Lidgard, our client from Oakridge Group says:
"Working with Emma made the process much easier, she was quick to respond, always available to speak to and could forecast what would be needed by the lender which made for a very efficient and ahead of schedule completion.  But what really was standout was her constant reassurance that she would deliver what we needed and never put us in doubt about the process, which in uncertain times was essential."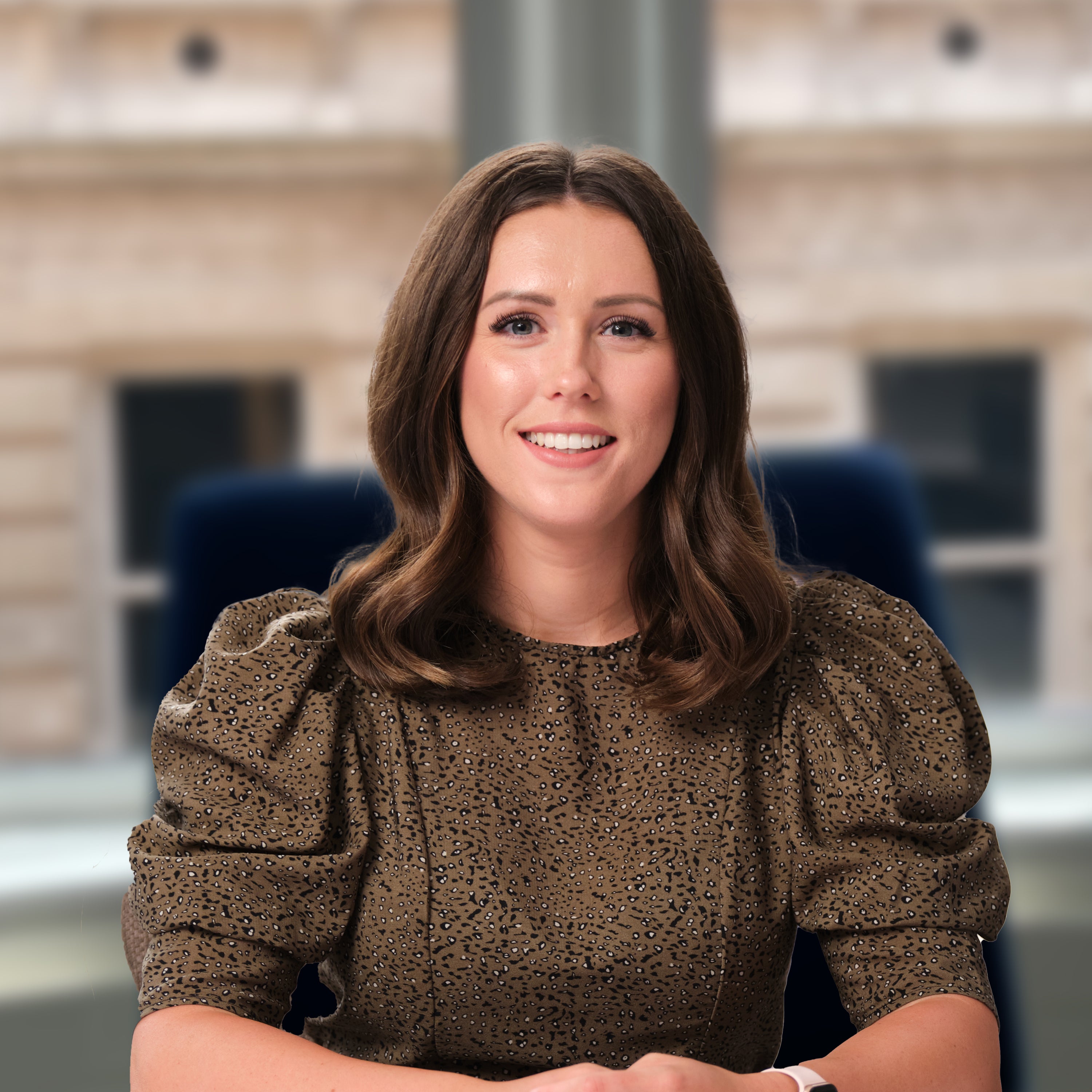 Emma Vanson
Finance Consultant
T: 07734 553 659
E: emma.vanson@christiefinance.com