4/11/2022
|
Retail Mortgages
Premier Johnstown Convenience Store purchased by experienced operator at well over asking price
Christie Finance has supported the sale of Premier Johnstown Convenience Store in Wrexham, Wales, to an experienced operator based in the South of England.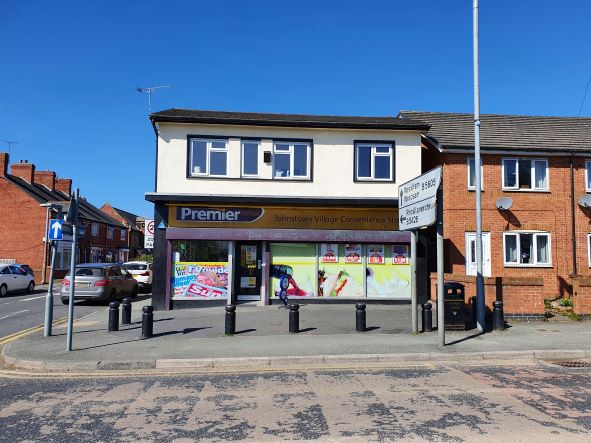 The Premier-branded store has been owned by Angela Jones for 25 years who has decided to retire. New owner of the store, Kanagalingam Rameshkumar, has now secured funding working with Associate Director at Christie Finance, Lawrence Roberts.
Lawrence commented on the deal he secured for the experienced operator, "After being introduced to the buyer by my colleague Ashley at Christie & Co, we endeavoured to complete the deal in a swift fashion and deliver for both the buyer and seller. The funding that we were able to secure for the new owner will allow him to take the business forward, introducing more services and products. I wish him all the best and look forward to hearing of their successes at Premier Johnstown."
For more on this deal, CLICK HERE.