8/23/2022
|
Childcare Mortgages
Popular Hull day nurseries sold to first-time buyers
Specialist business property adviser, Christie & Co, has announced the sale of Songbird Limited, a group of two nursery settings in Hull. Funding for the buyers was sourced through Christie Finance.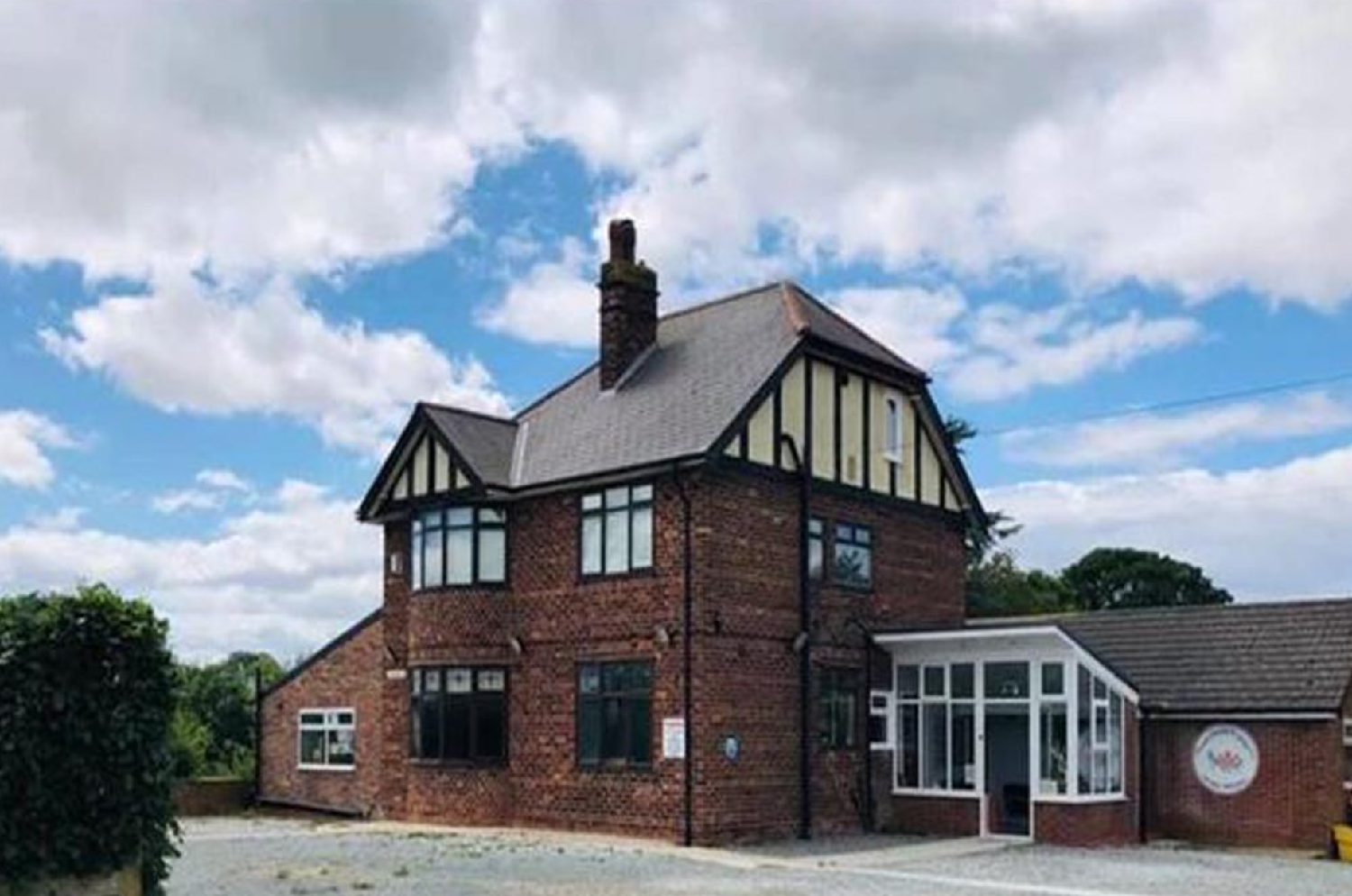 Songbird Limited comprises Songbirds Hedon and Songbirds Day Nursery and Kids Club which, combined, have capacity to care for up to 120 children aged nought to eleven years. The nurseries are located less than a mile apart from each other, in the semi-rural villages of Hedon and Preston in East Riding, Yorkshire.
The first setting, Songbirds Day Nursery and Kids Club, was established in 1997, and Songbirds Hedon was later added to the portfolio in January 2019. The nursery group has an 'eco and nurture' ethos, focusing on the important role that the outside plays in a child's learning and development.

The group was previously owned by Susan Goodwin and was recently brought to market to allow her to retire from the sector.
Following a confidential sales process with Christie & Co, the nursery group has been sold to first-time buyers, Shane and Katy Stevenson, who have an educational background and were keen to buy a nursery local to them.
To read the full story: https://bit.ly/SongbirdLtdsold