1/15/2022
|
Retail Mortgages
Gellideg Post Office & Stores purchased by first-time buyers with support from Christie Finance
Commercial finance specialist, Christie Finance, has supported the purchase of Gellideg Post Office & Stores in Merthyr Tydfil, Southern Wales for first-time buyers, Nitharshanan Jeyaratnam and his wife, Swarnpratha.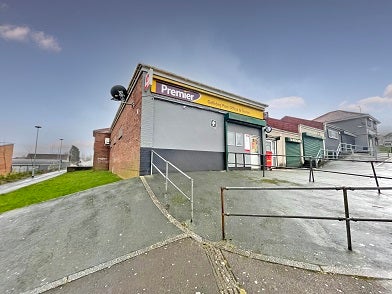 Jimmy Johns, Director at Christie Finance, helped to secure funding for the first-time buyers and comments, "It was a pleasure to work with Nitharshanan and his wife, Swarnapratha, to support them with their first acquisition in the convenience retail market. We saw interest from a number of parties to acquire Gellideg Post Office and we're pleased to have helped Nitharshanan and Swarnapratha to secure the funding they required. I would like to wish them all the best with their new business venture."
To find out more on this deal, CLICK HERE.