3/15/2022
|
Childcare Mortgages
First-time buyers purchase reputable Lanarkshire nursery
Lilybank Day Nursery in Hamilton, South Lanarkshire, has been sold with funding secured by specialist commercial finance broker, Christie Finance.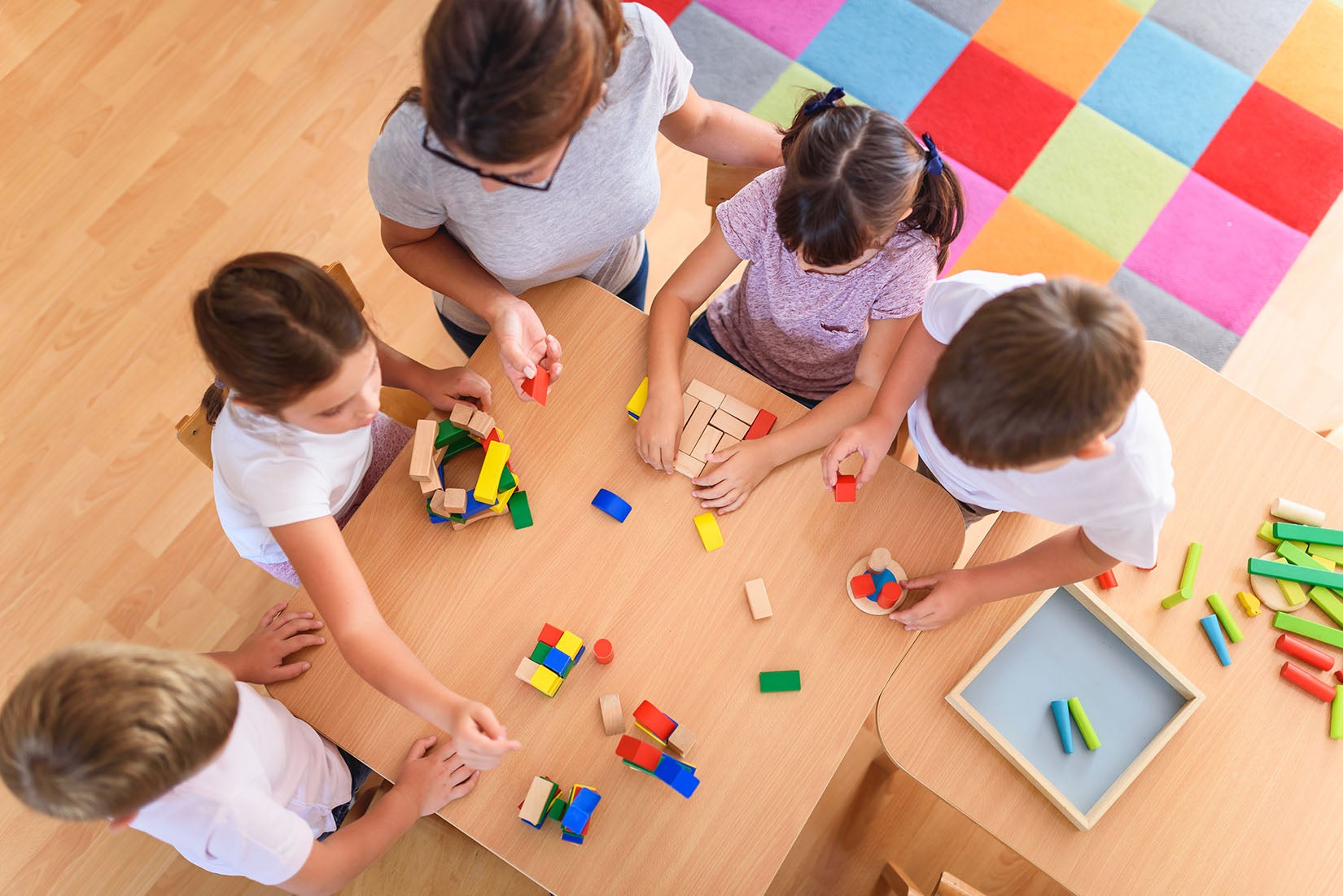 The well-established day nursery is registered for 30 children in the three-to-five-year age categories, and was sold with a separate four-bedroom owner's house and ancillary garden area.
The previous owner, who is selling due to retirement, owned the business for nearly 30 years. It has been purchased by Leigh and Diana Myers who have been looking for a nursery in the West of Scotland for some time and identified Lilybank Day Nursery as an ideal opportunity to enter the sector. They have second-hand experience of the sector, currently owning and operating a successful childcare photography business. The vendor is being retained as part of the management team for an initial period, ensuring a smooth handover.
The nursery has recently been awarded an increase in registration to 34 children, which Leigh and Diana plan to take advantage of. An experienced manager is being employed to run the nursery and Leigh is in the process of becoming a qualified early years worker, having started a PDA Education Support Assistant course in September 2020, with the aim of achieving an HNC in Childcare Practice. Diana will continue to run the photography business and will be responsible for the administration duties and accounting at the nursery.
Leigh comments, "Being new entrants to the market, we found obtaining funding extremely challenging, but within a week of speaking with Craig we were made a formal offer and actually received more funding than we had initially anticipated, allowing us to invest in the nursery building and infrastructure.
"Lilybank has a fantastic reputation in the area, our two sons both went there, and we have known the owner for 18 years. We fell in love with the nursery, we like the small family feel to it where we can devote time to child development - children are not just a number. The team are fantastic and have been in place for years - one team member has been there for 30 years. We have over 25 years' experience working alongside the early years sector and have learnt a lot in that time.
"We are planning a small extension to free up more space and are developing the garden and perimeter to enable the children to enjoy an outdoor experience. In the medium term, we would like to establish satellite sites in the surrounding area, these will be outdoor areas including woodland, farmland.
Craig Dickson, Director at Christie Finance, worked with the couple to source the funding required for the purchase of Lilybank Day Nursery, he comments, "I'm really happy to help get this one over the line for Leigh and Diana - their enthusiasm to make a difference in the early years sector is undoubted and I am sure the business will go from strength to strength."
For more information on this deal, please contact:
Phoebe Burrows, Corporate Communications Executive
T: 07540 063 598 or E: phoebe.burrows@christie.com
Contact the broker:
Craig Dickson, Director
T: 07713 061 621 or E: craig.dickson@christiefinance.com