1/23/2022
|
Retail Mortgages
Experienced operator secures leasehold of 'Best-One' convenience store in Portsmouth
Commercial finance specialist, Christie Finance, has supported experienced retail operator, Manikkam Amalanathan, and brother-in-law, Umeshan Kandasamy, to purchase the leasehold of Gemini News, Portsmouth as sister company, Christie & Co, announces the sale.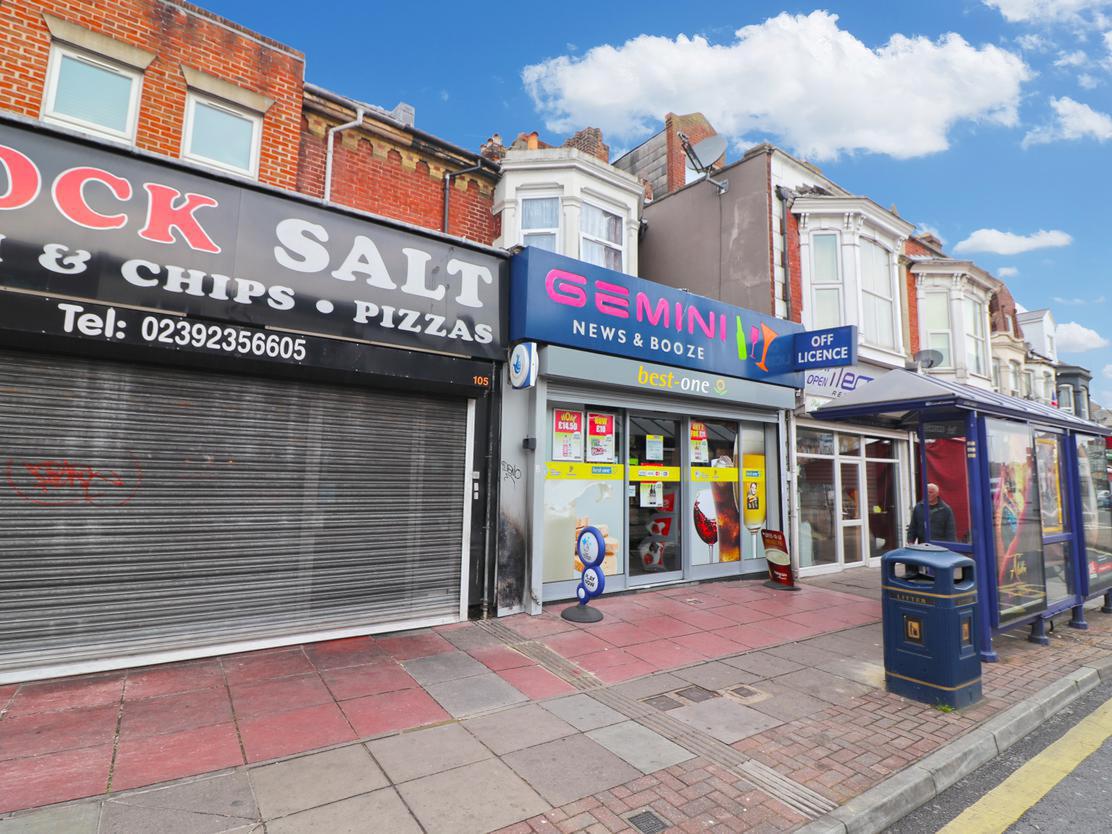 Gemini News is a profitable, long-established convenience store situated on a busy shopping parade in the mainly residential neighbourhood of North End on Portsea Island.
Manikkam and Umeshan spoke about their experience working with Christie Finance to secure funding, "It's been a pleasure working with Neil and Tom at the Christie Network on the purchase of Gemini News. They have both been very professional in supporting me and my partners to complete the purchase on time. We are looking forward to making our mark on this locally well-known shop, looking at possibilities of adding a food-to-go section and a Costa Express within the store to attract more customers, and we also have a few other ideas in the pipeline."
To find out more on this deal, CLICK HERE.