7/29/2022
|
Care Mortgages
Established operators purchase residential property to convert into a high-quality care home in Ashington
In order to finance their new acquisition, High Hirst View in Ashington, Brightside Adult Services Limited, represented by directors Amy-Jane Farrer and Cheryl Wade, has worked with specialist commercial finance broker, Christie Finance to grow their care portfolio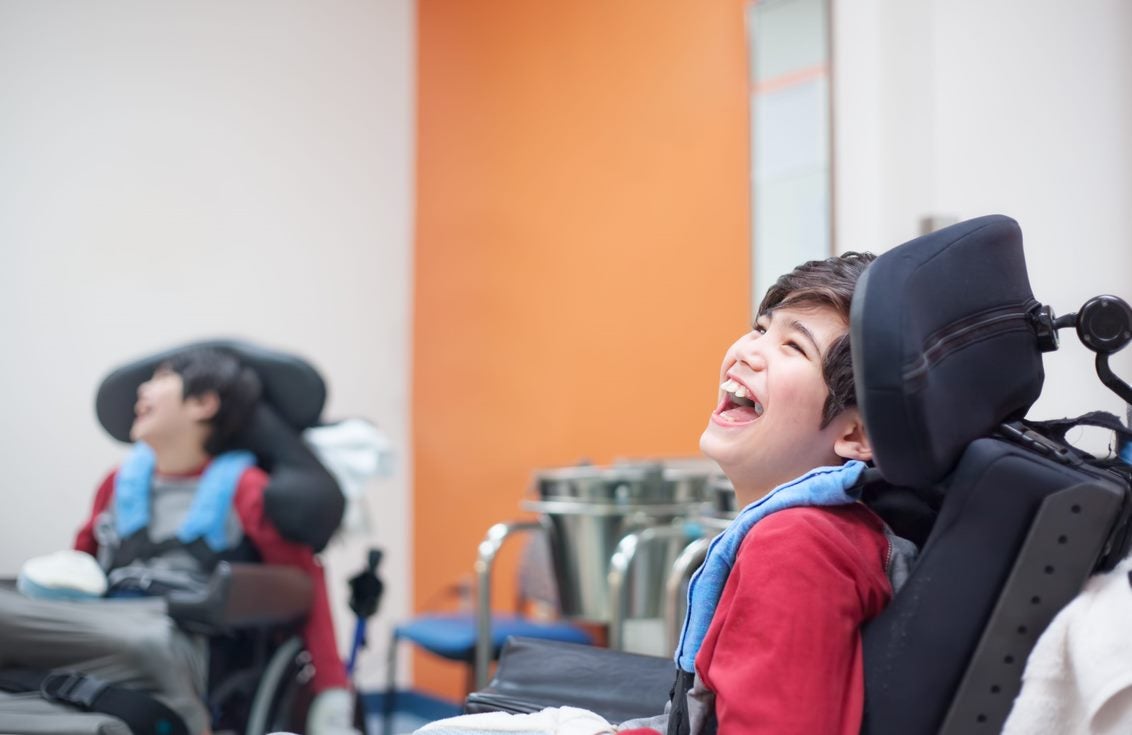 High Hirst View is a three-storey, six-bedroom property ideally located in walking distance to Ashington town centre and offers an ideal opportunity for Brightside Adult Services to develop.
New owners, Amy-Jane and Cheryl are looking to convert the property and utilise the opportunity it presents to develop it into a care home, offering high-quality services for young adults with special needs. Amy-Jane and Cheryl are lifelong friends who discovered that their professional backgrounds complemented one another, which led them to starting up Brightside Adult Services in April 2016.
Our clients plan to register High Hirst View as a trading care home imminently, which is likely to happen quickly given their excellent relationship with the local authority and CQC already.
Amy-Jane spoke on behalf of the pair's experience working with Christie Finance and commented, "The funding allowed us to continue expanding our existing business and acquire a new property, which once developed, will provide a much-needed service for adults with additional needs. We hope to meet the requirements of our local community by providing quality, innovative and person-centred care and support. We wish to continue expanding our portfolio and would definitely approach Christie Finance again for their expertise. Lawrence really did go the extra mile in securing funding. The transaction was complex; however, he was very supportive throughout the process."
Lawrence Roberts, Associate Director at Christie Finance, worked with Brightside Adult Services Limited to secure funding, he says, "I am so grateful that I was able to help Amy-Jane and Cheryl with their purchase. Now that they have acquired High Hirst View, this will enable them to expand their business and will also support the younger generation in the North of England with much-needed care services. In this area of the UK, there are not many high-quality local services available to young people.
"After my initial conversation with them both, I quickly understood why they are so effective in what they do and why they sought to acquire this property and offer the necessary services that are needed. As demand grows, I anticipate seeing further expansion taking place and I look forward to helping other first-time buyers and existing operators securing their acquisitions in the sector."
For further information on this press release, contact:
Phoebe Burrows, Corporate Communications Manager
T: 07540 063 598 or E: phoebe.burrows@christie.com
Contact the broker:
Lawrence Roberts, Associate Director
T: 07702 809 566 or E: lawrence.roberts@christiefinance.com