8/6/2021
|
Retail Mortgages
Dawn Til Dusk purchased by experienced operator with support from Christie Finance
Commercial finance specialist, Christie Finance has supported the sale and purchase of a well-established convenience store in Liverpool with sister company Christie & Co announcing the sale.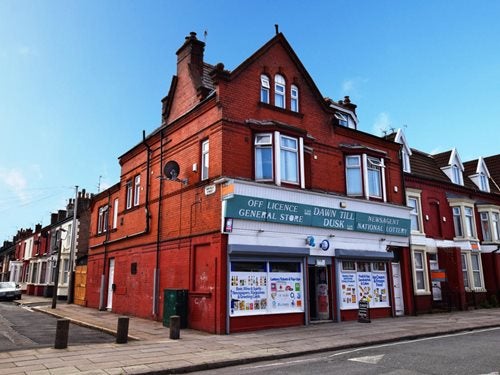 Finance Consultant at Christie Finance, Ed Brown helped to secure funding for Mr Ravichandran who comments, "It was a pleasure supporting Jenosikan with the acquisition of his first convenience store. We were able to connect him to a lender with a deep understanding of the funding requirements within the retail sector. They realised the excellent opportunity that Dawn Til Dusk could offer to an ambitious young retailer such as Jenosikan, and I am sure that he will make the business a huge success. I wish him all the best."

To read the full press release on this deal, please CLICK HERE.