9/25/2022
|
Care Mortgages
Croft Avenue residential home in Cumbria sold to experienced operators
Kim and Phil Rogerson of PH Care Group have successfully purchased their seventh care home, Croft Avenue Residential Home in Cumbria.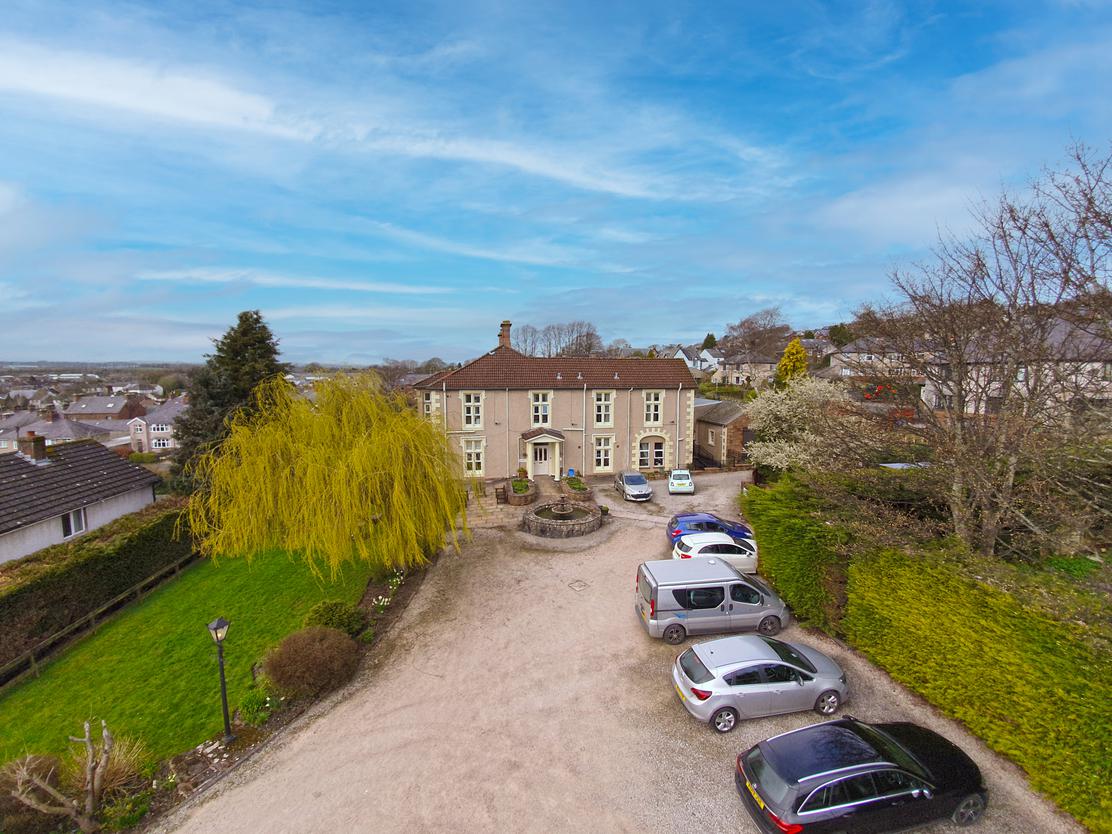 Croft Avenue is an inviting, converted home which offers residential care and support to up to 30 service users. The home sits in a quiet, residential area, approximately half a mile from the town centre of Penrith in Cumbria.
Established in 2009, PH Care Group owns and manages six other care homes across the north of England; Norton Lodge in Runcorn, The Knowles Care Home in Preston, Kingsfield Residential & Abbotsfield in Barrow-in-Furness, Greenlane House in Brampton, and Inglewood in Carlisle. When Croft Avenue came onto the market, Kim and Phil recognised the business's potential. With funding sourced through commercial finance specialist, Christie Finance, the pair were able to purchase the home.
Kim comments, "When Croft Avenue became available for purchase, we felt that the time was right to expand with the property being in the right location for us and having a lot of potential for the future. We had previously worked with Alena at Christie Finance having an already established relationship in place speeded up the process. The market is currently quite tricky, but we managed to find a funding solution in the challenging post-covid climate."
Alena Ray, Associate Director at Christie Finance, arranged funding for Kim and Phil, comments, "It was an absolute pleasure to work with Kim and Phil. They have their finger on the pulse when it comes to understanding the needs of their residents and they are committed to providing an exceptional level of care. With an ever-changing lending landscape in the care sector, it was important to source a lending solution that would complement their current and future needs. I am extremely pleased that I was able to assist the Rogersons, and I wish them all the success."
For further information on this press release, contact:
Phoebe Burrows, Corporate Communications Manager
T: 07540 063 598 or E: phoebe.burrows@christie.com
Contact the broker:
Alena Ray, Associate Director
T: 07590 486356 or E: alena.ray@christiefinance.com