3/23/2022
|
Retail Mortgages
Closed Cambridgeshire store gets fresh start under new ownership
Commercial finance specialist, Christie Finance, has supported husband-and-wife team, Mr Dinesh and Mrs Harsha Makwana, with the purchase of a closed Spar store in Ely, Cambridgeshire.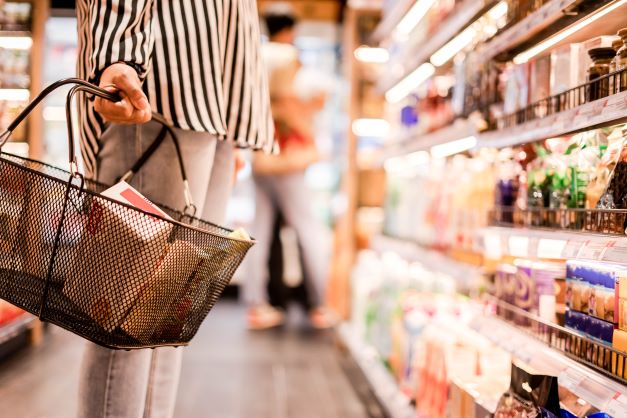 This two-storey store sits in a residential area of Ely, a cathedral city in Cambridgeshire, and has both a convenience retail offering and Post Office services.
Dinesh and Harsha have worked in various industries throughout their careers, including owning two convenience stores for a number of years – one of which they have since sold and the other lies just 10 miles from Ely.
Since acquiring the business, Dinesh and Harsha have reopened the Post Office service and conducted a refurbishment and fitting out of the store, as well as a full rebrand of the business which now trades as 'New Barns Stores'.
Mr Dinesh and Mrs Harsha Makwana comment, "We decided to purchase the business as we recognised an opportunity and with our 10 years of experience in the convenience retail sector, we believe we'll be able to make this venture a success. We have already equipped the store with modern-styled facilities that are catered for all ages, and more importantly, we'll be able to offer a convenience store for everybody to get their everyday items."
Lawrence Roberts, Associate Director at Christie Finance, who sourced funding for the acquisition, comments, "Dinesh and Harsha were keen to re-open this convenience store in order to bring these vital services back to the local community, and I am delighted to have secured a competitive funding package which has allowed them to do this. Both Dinesh and Harsha are experienced within the retail sector, and I firmly believe that they will see great success in running the store."
For further information on this press release, contact:
Phoebe Burrows, Corporate Communications Executive
P: 020 7448 8849 or E: phoebe.burrows@christie.com
Contact the broker:
Lawrence Roberts, Associate Director
T: 07702 809 566 or E: lawrence.roberts@christiefinance.com