9/20/2021
|
Retail Mortgages
Christie Finance supports retailer to purchase One Stop store in North Wales
Commercial finance specialist, Christie Finance has supported an experienced retailer to purchase the freehold interest of a well-established One Stop store located in Gwynedd, North Wales.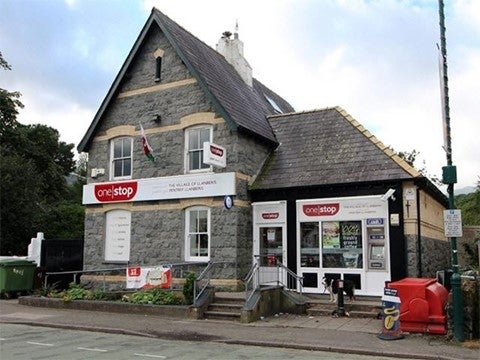 The One Stop store is a community convenience store located in the Welsh village of Llanberis, sitting at the foot of Snowdonia. It is based in an area hugely popular for explorers and benefits from tourism trade.

The store has been an integral service to the local community and tourists since 2004. It has been maintained excellently by the departing owner, who has decided to sell, now offering various amenities including an off-license service, everyday essentials, in addition to a takeaway service which was established in 2015 that specialises in fish and chips and various other cuisines.

Mr Jamil Mirza has purchased the store in a partnership with his wife, Rubina Shaheen, who will operate the business under a limited company, The Dawn F&C Ltd.

Jamil brings over 20 years' experience in the convenience retail sector and has a successful background in running various groups and branches across the sector. He began his career as a manager at Euro Garage and has ventured across various established businesses in similar roles including RaisCorp Ltd, one of the North West's leading forecourt and convenience store operators.

In 2018, Jamil purchased his first retail business, Spar Convenience Store in Dolwyddelan, North Wales. He built the store into a profitable business and has now identified the One Stop store in Gwynedd as the perfect opportunity to start developing his portfolio.

Jamil and his wife will now look to maximise opportunities for the store, exploring the use of promotional activities in-store, and will utilise personal funds to develop the business as well.