10/12/2022
|
Care Mortgages
Beau Sejour care services in St Albans expands with Nottingham care home purchase
Carrington House, a 'Good' rated care home in Nottingham, has been purchased by Beau Sejour Care Services Ltd.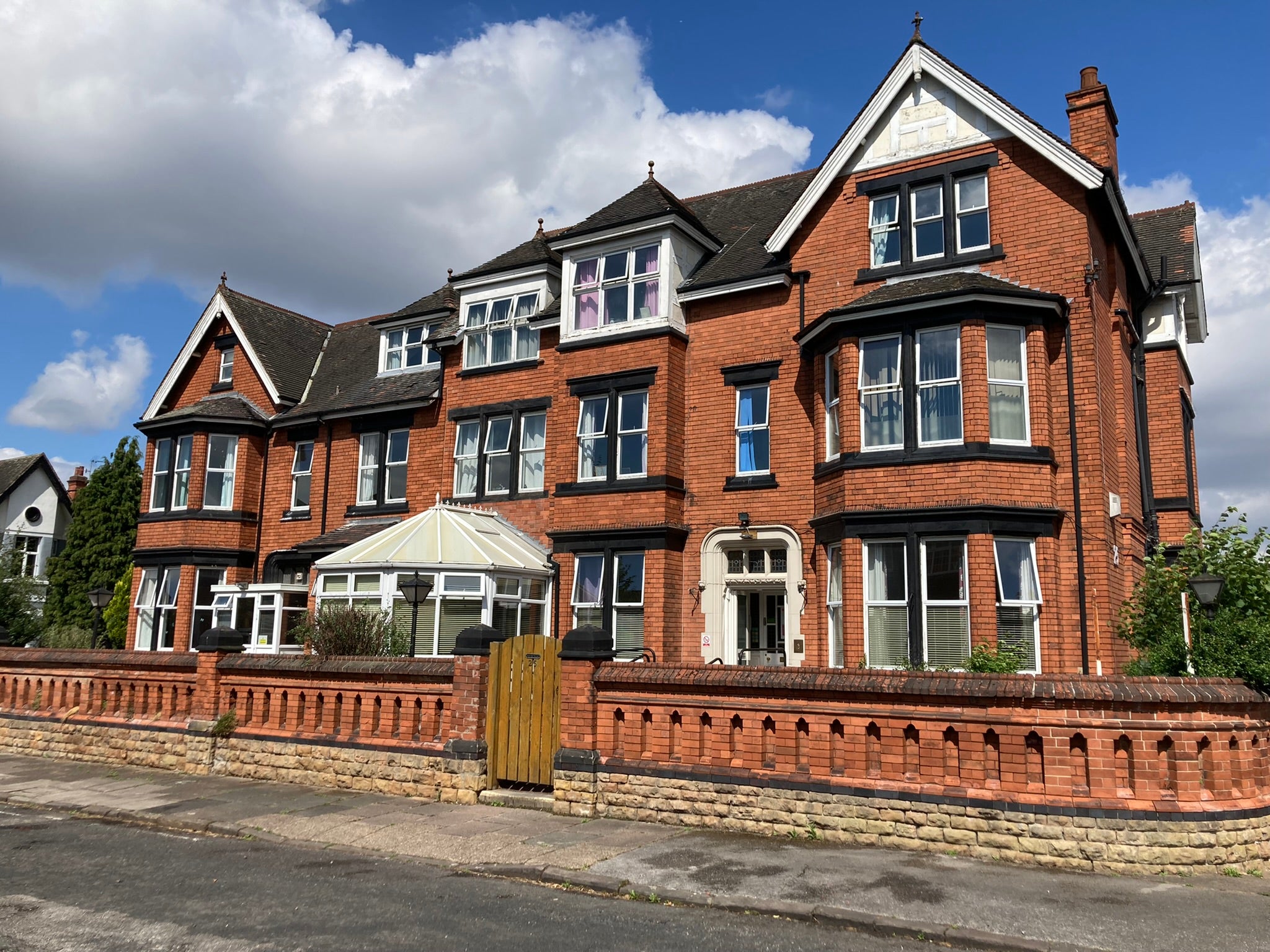 Carrington House is registered to provide care for 28 service users in the categories of dementia, old age, physical disability, and younger adults. The business occupies a substantial detached building that sits on a scenic large corner plot in the Sherwood area of Nottingham.
With funding sourced through commercial finance specialist, Christie Finance, the home has now been purchased by Beau Sejour Care Services Ltd, a St Albans-based residential care service that provides supported living care for adults with learning disabilities. Brijanund Rutnah (known as Raj) established Beau Sejour Care Services Ltd in 1995 and was joined in the business by Janeeta Rutnah in 2000. Over this time, the pair have created an established, family-run care home with a great local reputation.
Raj and Janeeta plan to maintain the existing management team and, themselves, act as central management, while emulating the current setup at their home in St Albans and providing the same electronic care planning system.
Nish Rutnah, Managing Director and son of Raj and Janeeta, comments, "We were struggling to secure funding for our new venture. It was deemed a 'small service' by most lenders who were not keen on lending at the time due to the pandemic. We approached Neil, and he was able to secure finance for our project."
Neil Collins, Finance Consultant at Christie Finance, who helped finance the purchase, comments, "Beau Sejour had clear plans for what they were aiming to achieve, however, this was their first expansion, for several years and, as such, we spent a significant amount of time discussing the deal and determining what was the most important factor, interest rate, Loan to Value, and how the lender operates. With this information, I was able to obtain the required Loan to Value and a competitive interest rate. It was a delight to help make this ambition a reality."
For further information on this press release, contact:
Phoebe Burrows, Corporate Communications Manager
T: 07540 063 598 or E: phoebe.burrows@christie.com
Contact the broker:
Neil Collins, Finance Consultant
T:  07548 705 370 E:  neil.collins@christiefinance.com
christiefinance.com | Twitter | LinkedIn | Instagram