9/22/2022
|
Retail Mortgages
Award-winning Spar convenience store in Dyffryn Ardudwy sold after 30-year ownership!
Specialist business property adviser, Christie & Co, has announced the freehold sale of a Spar branded convenience store in Dyffryn Ardudwy, North Wales.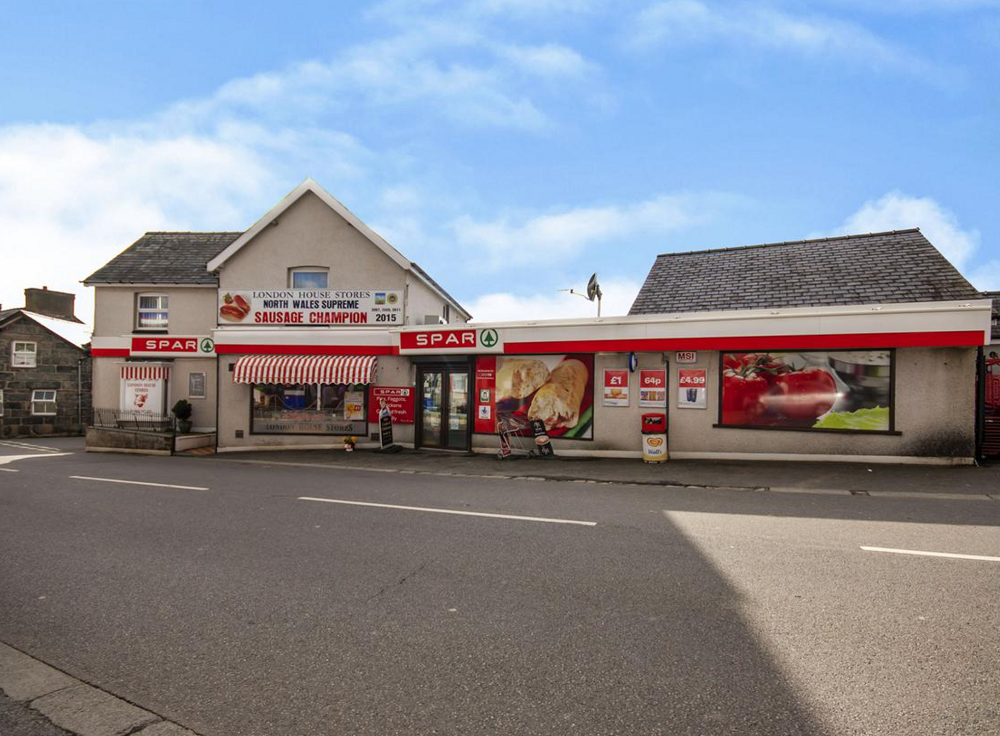 Primely located along the village high street, Spar Dyffryn Ardudwy is a highly profitable business with an excellent reputation amongst locals, having been run by the previous owners, Diane and Arnold Wellings, for the last 30 years. The modern store features an award-winning butchery, and provides a wide range of convenience products, tobacco, alcohol, and National Lottery tickets.
Diane and Arnold recently decided to sell to pursue a well-earned retirement.
Following a sales process with Christie & Co, the business has been purchased by Liam and Stuart Nashir-Hallard. Though this is Liam's first acquisition, Stuart owns multiple award-winning businesses and hopes to continue the success of the Spar branded store. Funding for their purchase was secured through commercial finance specialist, Christie Finance.
Ashley Cobban, Senior Business Agent at Christie & Co, who handled the sale comments "I am delighted to share the recent completion of Spar - Dyffryn Ardudwy to a local operator and successful business owners Liam and Stuart Nashir-Hallard. The sale process, as usual, was anything but straight forward but with Alena Ray's assistance with the funding side and a lot of perseverance, we all pulled together and made it happen. Stuart and Liam, I wish you the best of luck moving forward, and I look forward to discussing your future growth together in the near future."
Alena Ray, Associate Director at Christie Finance who secured the finance for Stuart and Liam comments, "Stuart has a diverse business portfolio, and my aim was to secure funding that would allow Stuart and Liam to utilise their entrepreneurial skills to continue their expansion plans. The acquisition of Spar Dyffryn has taken eight months to complete due to several moving parts and I am immensely proud that I have ensured all of Stuart and Liam's requirements have been met. This deal required the support of a specialist lender that had a strong appetite in the retail and hospitality sectors. I am extremely pleased to assist them both in their acquisition and look forward to our continued association."
The Spar branded convenience store was sold for an undisclosed price.
For further information on this press release, contact:      
Bronte Hughes, Corporate Communications Executive
P: 020 7227 0794 or E: bronte.hughes@christie.com
Contact the broker:
Alena Ray, Associate Director
M: T +44 (0) 161 833 6900 / 44 (0) 7590 486 356