What does the turmoil in the residential mortgage market mean for commercial borrowing?
John Mitchell - Managing Director - Christie Finance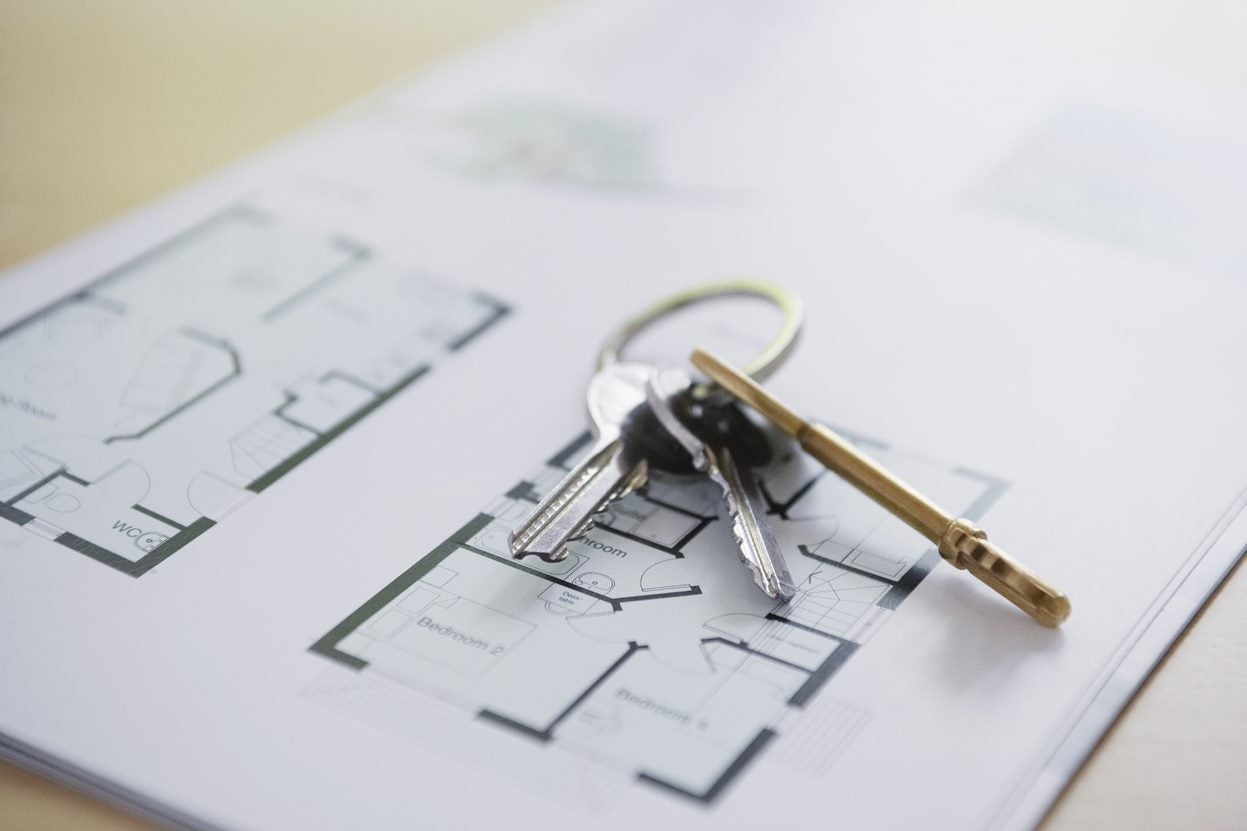 Over the last few weeks there has been a surge of media commentary around the residential mortgage market, with banks withdrawing mortgage products from the market and buyers facing issues and even sales falling through.
One might expect these issues to be also affecting the commercial mortgage market, and despite some changes, the impact has not been as severe as the residential market. At Christie Finance we continue to see lenders supporting our clients, although some lenders are beginning to tighten their lending parameters with interest rate margins gradually increasing. As expected, we have also seen significant interest in fixed rate mortgages which haven't been popular in the commercial market for the last 15+ years as the cost of borrowing has been so cheap with little expectation of drastic Base Rate changes – until now. As the rates have risen so swiftly, this poses the question 'is it too late to benefit?'
We expect to see some changes if interest rates continue to rise as there will an impact on the supply and demand of options in the market - reduced liquidity and the funding methods of some lenders will result in borrowing becoming more expensive, similar to the residential market.
Businesses who need to refinance should expect to pay more than their existing deal, and in those cases it is important that they look at the whole of the market. There is still money out there and, so far, our activity levels at Christie Finance have not been impacted. In fact, now, more than ever, it is essential to use a broker such as Christie Finance, who have a whole of market approach combined with sector specialists who can ensure that you can get the best deal on your borrowing.
John Mitchell
Managing Director - Christie Finance
Telephone: +44 20 7227 0738 / +44 7974 265 259
Email: John.Mitchell@christiefinance.com