3/30/2022
|
Retail Mortgages
Insight: The retail sector remains buoyant, with convenience stores continuing to play a vital role in local communities
Our newly appointed retail lead and Associate Director, Lawrence Roberts, provides his views on the current retail market and availability of funding within the sector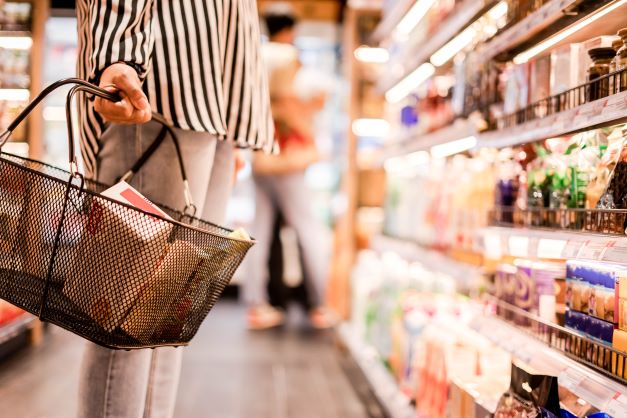 The retail sector remains resilient and as a broker, I have seen a shift in the market which has continued throughout and after lockdowns. Convenience stores have played a vital role in supporting the local community and still thrive as the UK has started to return to a new normal.

There are approximately 47,000 convenience stores in the UK, employing over 392,000 people, with sales totalling £43.2 billion as of March 2021. Out of the 47,000 stores, 71 per cent are owned and operated by small business owners, demonstrating that there is more reliance upon the lender market to support those wishing to enter, grow and develop within the sector.

During the last three years, we have seen a lot of the larger symbol groups offloading stores, and some will either retain the branding, switch groups or in some cases, go independent. Based on floor space in most of the stores, we have witnessed operators utilise every square foot of space to maximise sales, and with that we are seeing a number of operators adding extra services. During the pandemic, this was vital and as a business model, it continues to benefit trade by generating increased footfall.

In the UK we have seen many issues disrupt certain markets, being BREXIT, COVID-19 and recently the war in Ukraine. However, what we have noticed is a continued rise in stores coming to market and new operators entering the market. Lenders have largely been supportive of funding requests, however there are certain instances in which a buyer will need the support of an experienced broker, such as Christie Finance.

Christie Finance has the experience and knowledge to support clients who are wishing to seek finance for either a freehold or a leasehold store. We have also used our experience, knowledge, and extensive lender network to support clients who are buying stores as part of a disposal or those that have no financial trading history, or a lack of it. 
To view some of our recent deals in the retail sector, please CLICK HERE.

The importance of having a supportive team to support you in sourcing competitive funding options is vital, especially when there is a need to present a request for funding in a detailed and informative manner. I and my colleagues are on hand to discuss the market with you and would urge you to ensure that when you are choosing a broker, make sure that you speak to us, so that we can demonstrate how we can support you in getting a competitive deal.

To have an initial discussion, please contact me on:

E: lawrence.roberts@christiefinance.com
T: 07702 809 566