Get to know our new recruits! Meet... Ashley Clements, Finance Consultant
We spoke to one of our new employees, Ashley Clements, who has joined us here at Christie Finance to get to know him a little more, understand what made him want to become a finance consultant and what advice he would give to those looking to acquire or refinance a business.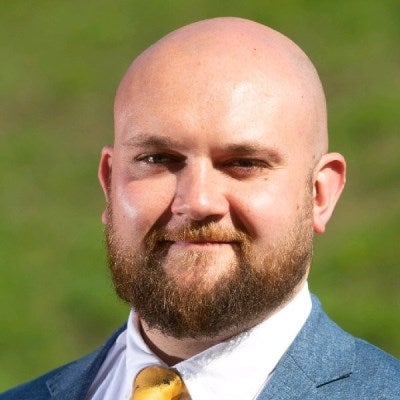 What was your first job?
At 16 years old, I worked in my family-run meat processing factory. Not the most glamorous of jobs but certainly taught me a few things. Mainly how to deal with freezing cold temperatures and working 13-hour days!
What made you want to become a finance consultant?
Having worked for two of the largest banks in the UK providing business funding, I found there were times I wanted to support clients, but the banks appetite restricted my ability to do that. By becoming a Finance Consultant at Christie Finance, I have the ability to say YES more often, whilst being able to offer flexible and appropriate solutions to clients.
What made you want to work for Christie Finance?
Christie Finance has a great reputation in the financial services industry and is well known for their ability to source the right solutions across a broad spectrum of sectors and client bases. Christie Finance provides the perfect foundation for its consultants to offer the best solutions to their clients.
What are your hobbies outside of work?
I enjoy playing golf and darts (two of the least 'sporty' sports I've been told!). I also like to 'tinker' with PC building. All of which have been trumped by the recent arrival of my wife and I's first child. There's not been much time for hobbies as of late, but becoming a parent is by far the most rewarding of them all!
What is one piece of advice you would give to someone looking to buy a business?
Yes, you can! All too often we are told we can't or shouldn't do something. If someone is looking to buy a business and it is for the right reasons and the right business, do it!
Having been involved in my family-run business (see question one), I've witnessed first-hand how rewarding it is to 'be your own boss'. Richard Branson once said, "If somebody offers you an amazing opportunity but you are not sure you can do it, say yes – then learn how to do it later" – he's not a multi-billionaire for nothing!