Finding funds Neil Collins interviewed in The Hotel Analyst
While economic commentators worry about whether a recession is on the way, hotel investors are still able to access funds for both investment and development. Even if the outlook is getting murkier.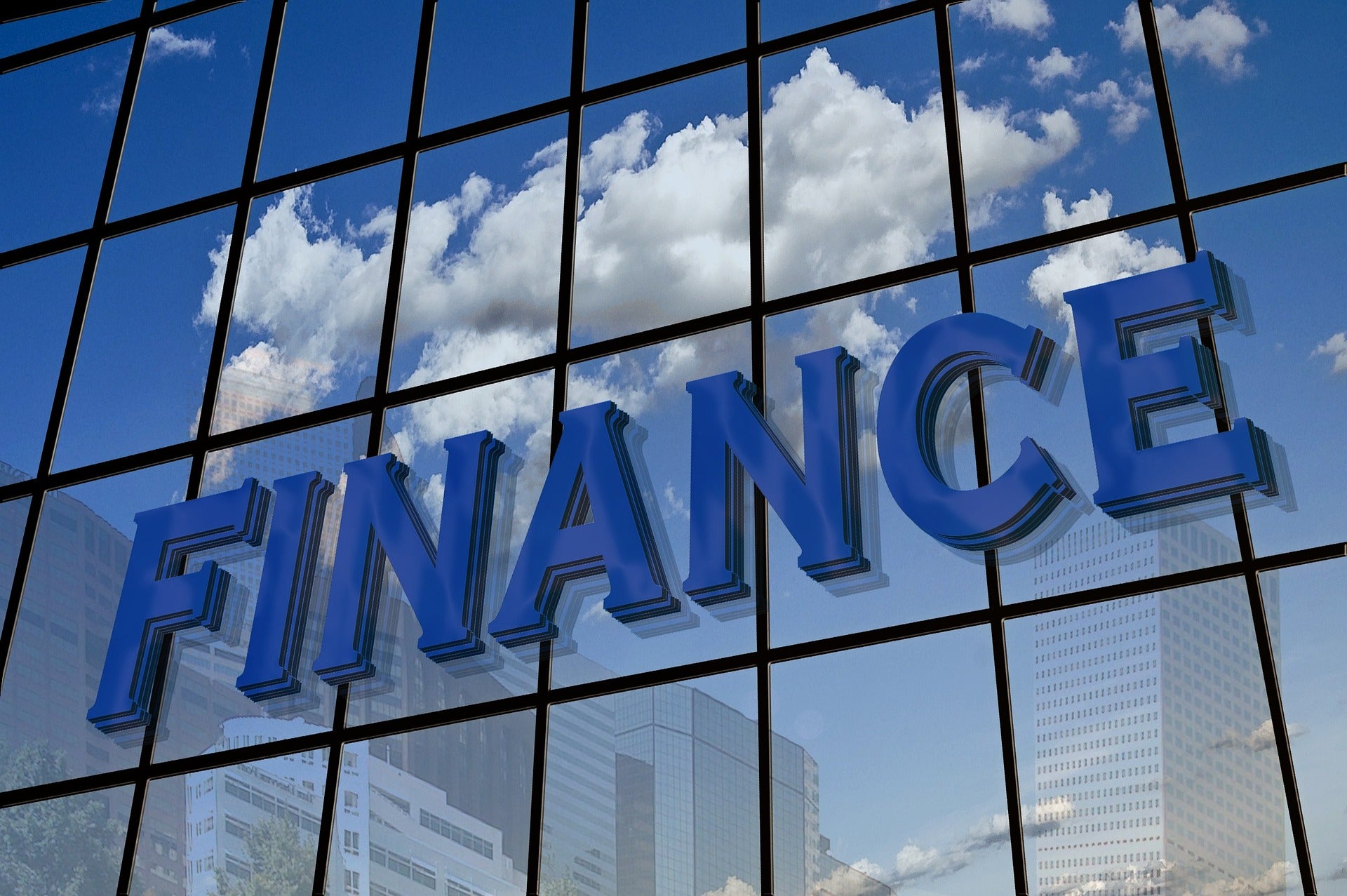 Finance costs are starting to rise, with provisions for general inflation and operational challenges needing to be added in. For those actively developing, the additional complications of construction price rises and shortages are also concerning factors. Those in the market say funds are readily available, for investments that are not over-leveraged. 
At Christie Finance, consultant Neil Collins brokers across the current lending landscape, and says that the market is making it easier to fund smaller hotels currently. "Many lenders – particularly at the moment – have very liquid credit policies, and every single deal at the moment has its own pluses and minuses."  
to read the full article in Hotel Analyst please click here 
Neil Collins, Finance Consultant
P: 07548 705 370